Check out reviews from customers just like you!
" Those of us who did eat loved the meals and are very thankful of those great meals. I just wanted to thank you for creating great food."
" I'll probably order some more for little emergencies like when I don't feel like shopping and want to eat something now. "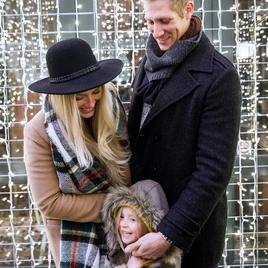 " The taste of the food is very good. I'd eat it every day of the week but I'm saving it in hopes of never needing it. "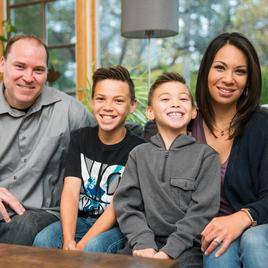 " Very pleased with this company. Great prices and quality service. I would recommend this company to my friends. "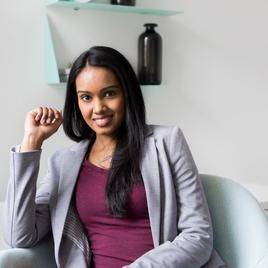 Is your family prepared for the next unplanned emergency? Are you ready for your next outdoor adventure? Do you have a way to fix up a quick dinner after your busy day?
Ready Wise provides you with all the necessary long-term food storage and freeze-dried food required for any situation.
Tips, Tricks, and Current Events