At ReadyWise, it is our mission to bring peace of mind to our consumers by offering high quality food and gear at a reasonable price to help them prepare for planned and unforeseen events in life. Through the lens of our consumers, we will relentlessly pursue solutions to help them be prepared, as well as provide them with educational tips on how to gain peace of mind through a prepared lifestyle.
Check out reviews from customers just like you!
" Those of us who did eat loved the meals and are very thankful of those great meals. I just wanted to thank you for creating great food."
" I'll probably order some more for little emergencies like when I don't feel like shopping and want to eat something now. "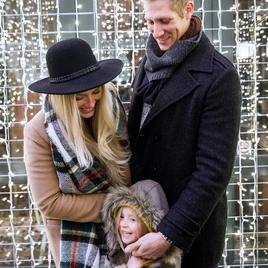 " The taste of the food is very good. I'd eat it every day of the week but I'm saving it in hopes of never needing it. "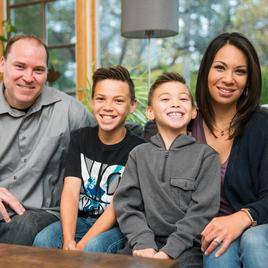 " Very pleased with this company. Great prices and quality service. I would recommend this company to my friends. "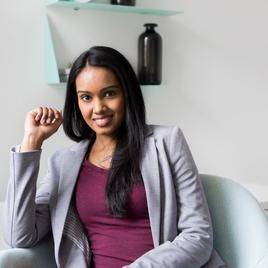 Is your family prepared for the next unplanned emergency? Are you ready for your next outdoor adventure? Do you have a way to fix up a quick dinner after your busy day?
Ready Wise provides you with all the necessary long-term food storage and freeze-dried food required for any situation.
Tips, Tricks, and Current Events