EMERGENCY FOOD SUPPLY SALE
SAVE 25% OFF OUR GRAB BAG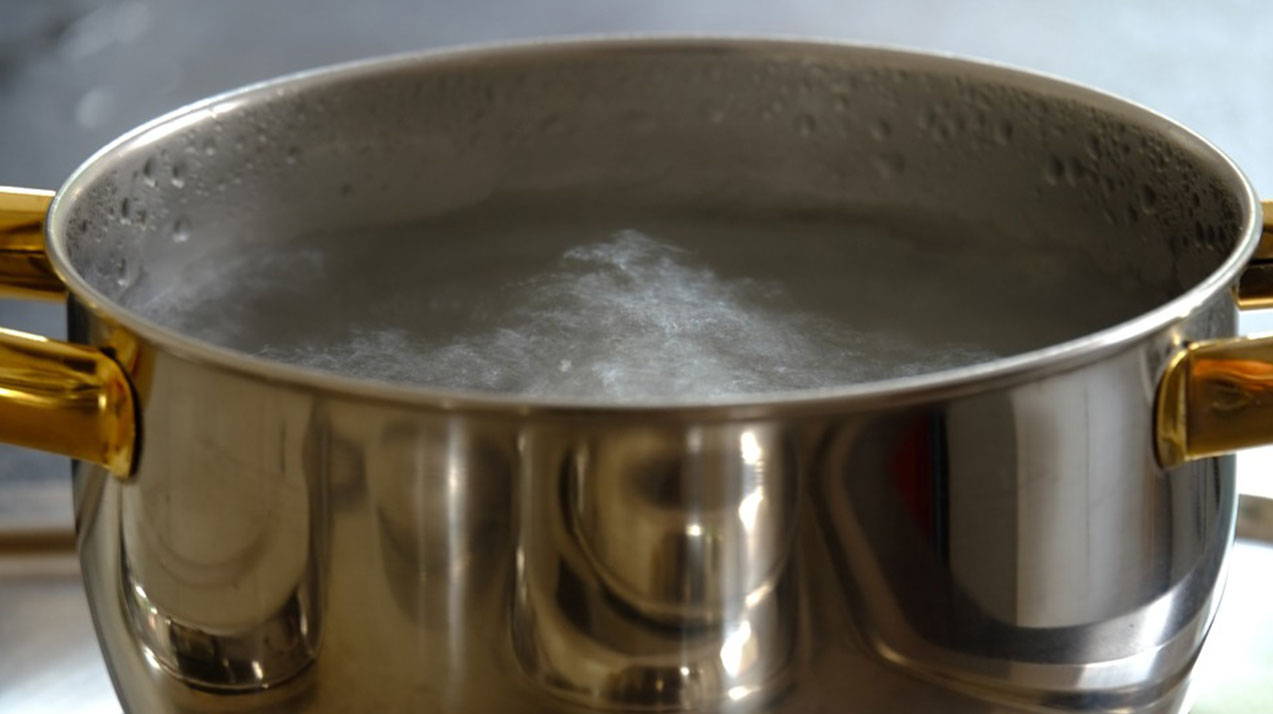 Ready In Minutes
Our food is easy to prepare. Just 4 simple steps and you have a delicious meal perfect for any emergency situation.
Small Portion Pouches
Eliminates waste, consolidates storage space, and ensures variety and convenience during an emergency.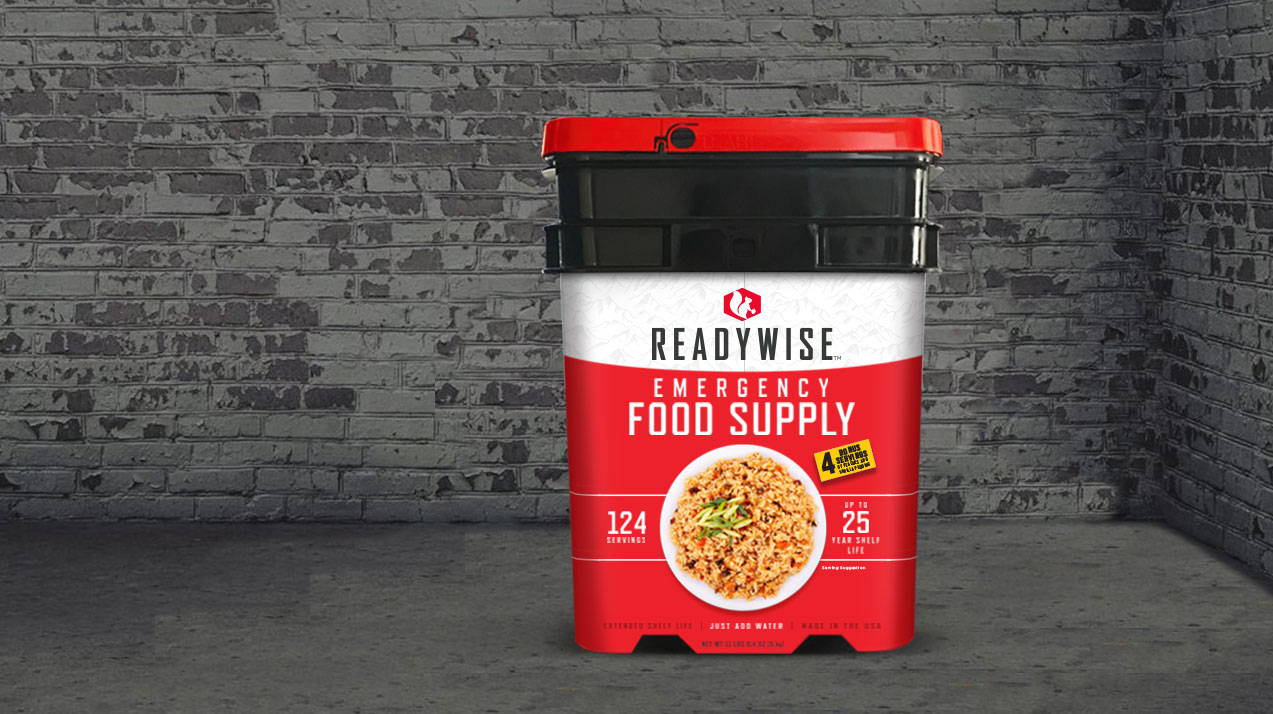 Extended Shelf-Life
Our products can last anywhere from 10-25 years on the shelf when stored in ideal temperatures.
25% OFF the ReadyWise Grab Bag!
Ideal for any emergency situation or when you need a meal in a pinch!
These easy to prepare meals can be ready in minutes, just add water!
Our biggest discount on this product ever!
Make sure you stock up today!
What's Included in this Bag?
3 Pouches of Brown Sugar and Maple Multi-Grain Cereal

(12 Total Servings)

2 Pouches of Crunchy Granola (8 Total Servings)

2 Pouches of Cheesy Macaroni (8 Total Servings)

2 Pouches of Creamy Pasta & Vegetables (8 Total Servings)

2 Pouches of Gluten Free Potatoes and Chicken Flavored Pot Pie (8 Total Servings)

2 Pouches of Gluten Free Teriyaki Rice (8 Total Servings)

2 Pouches of Savory Stroganoff (8 Total Servings